We have variety of menu using local in season food.
Please enjoy our dishes at right timing in season.
We serve you free Chawanmushi (steamed egg custard) for each Sushi plate, Sushi bowl, and bowls.
We will handle personal taste. Please let us know your favorite, such as size of rice, adjust of wasabi.
The price excluded VAT.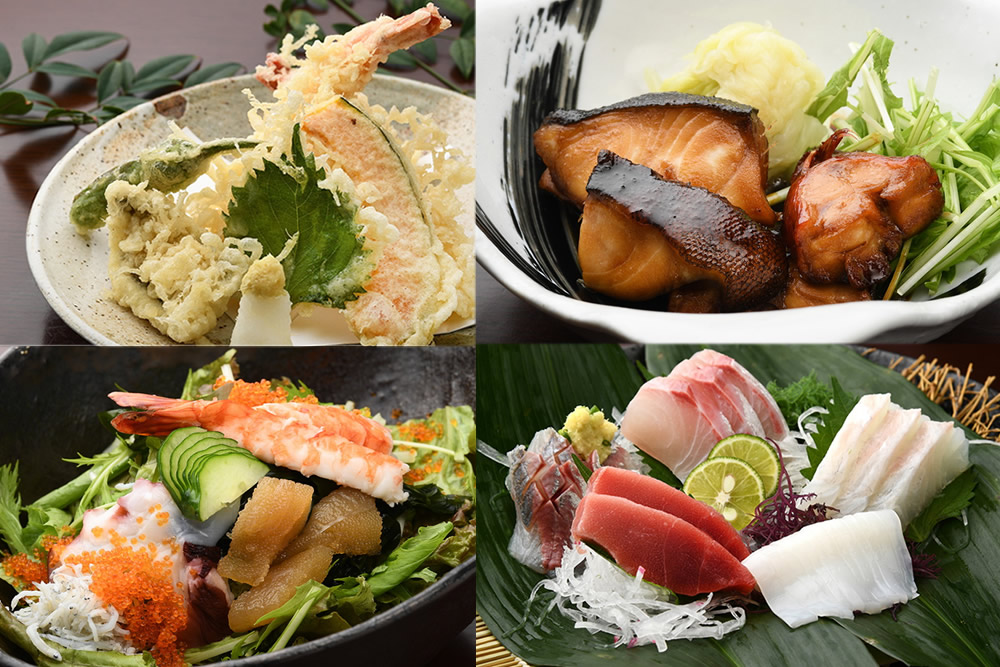 A la carte
Sliced Raw Fish
Mixed Sashimi Platter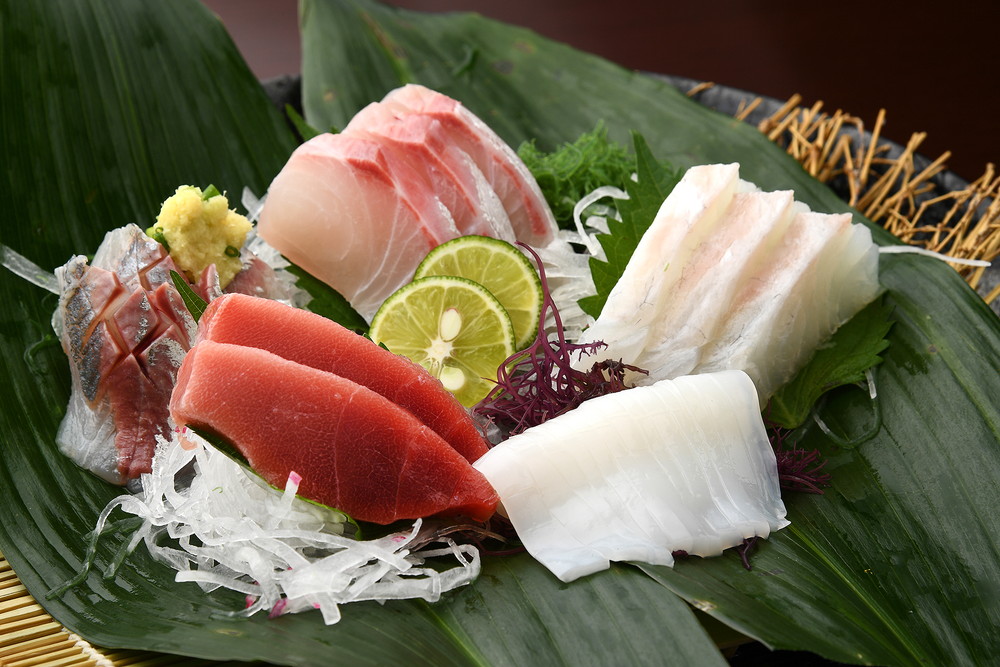 Shellfish Mixed Sashimi Platter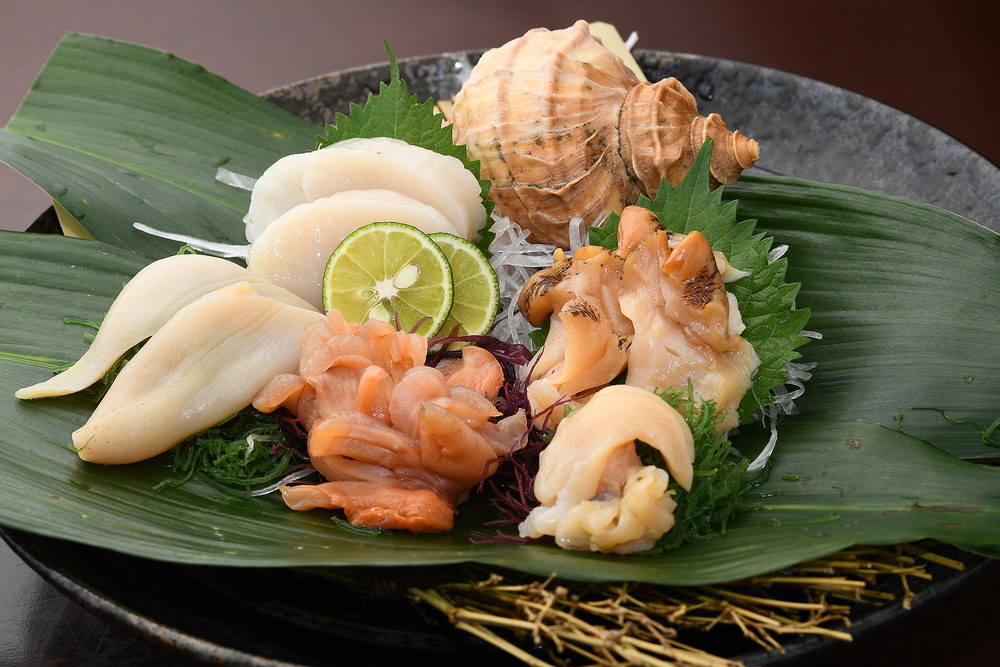 Locallfish Mixed Sashimi Platter
¥1,650
Mixed Sashimi Platter(half)
¥1,180
Roasted Gill Region of Japanese Amberjack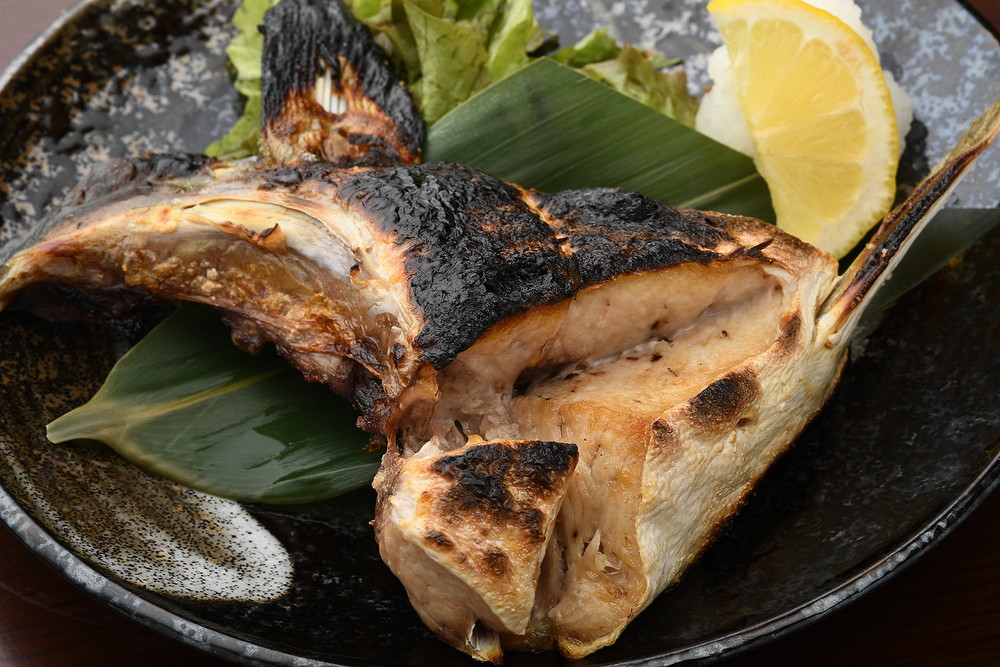 Grilled soy sauce in black cold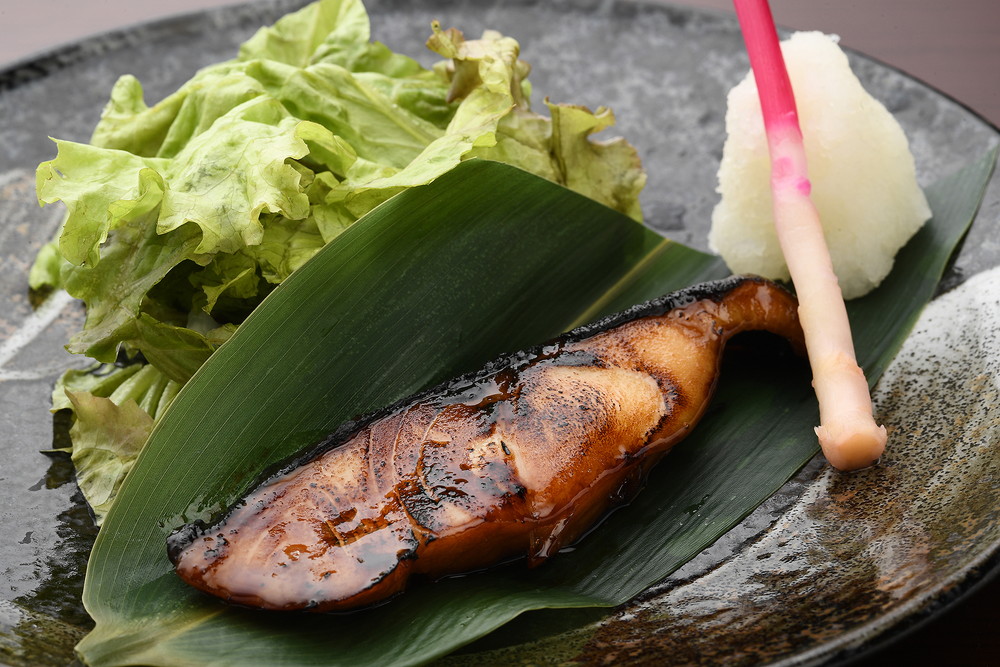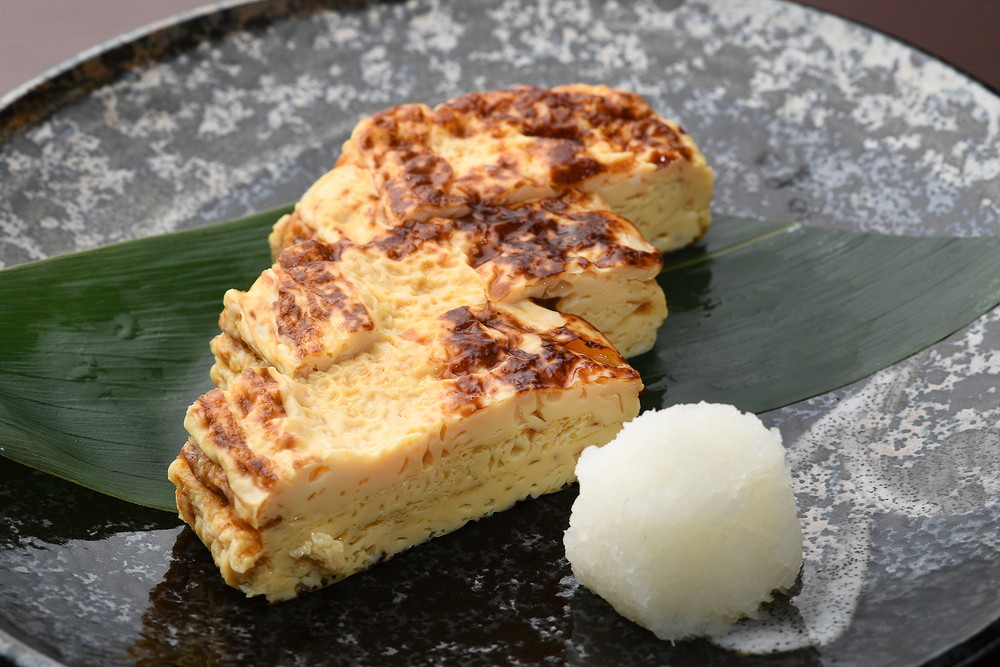 Tempura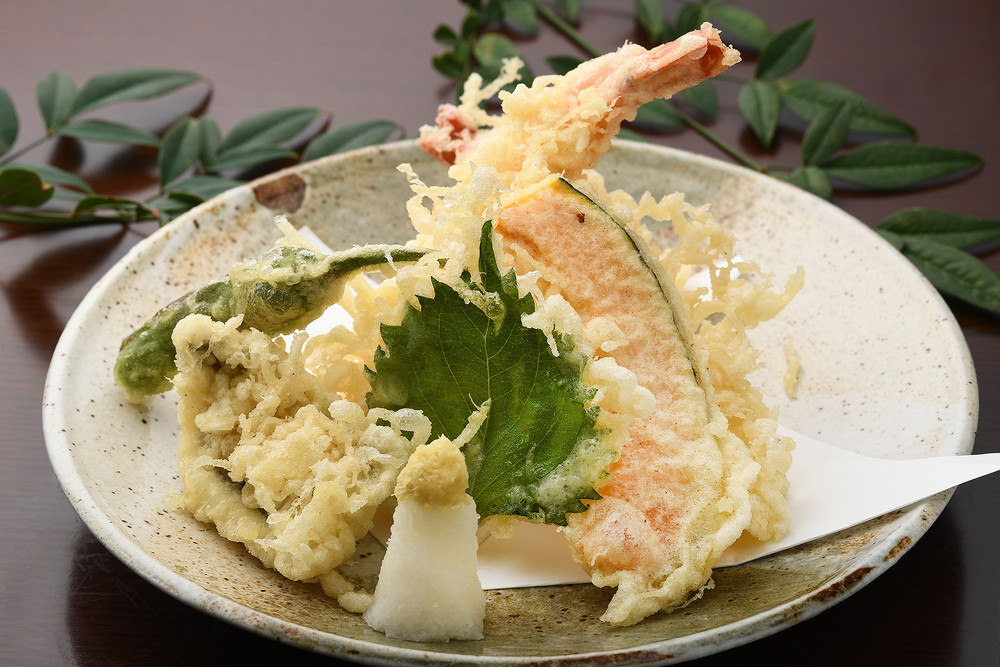 Tempura Whole Sea Eel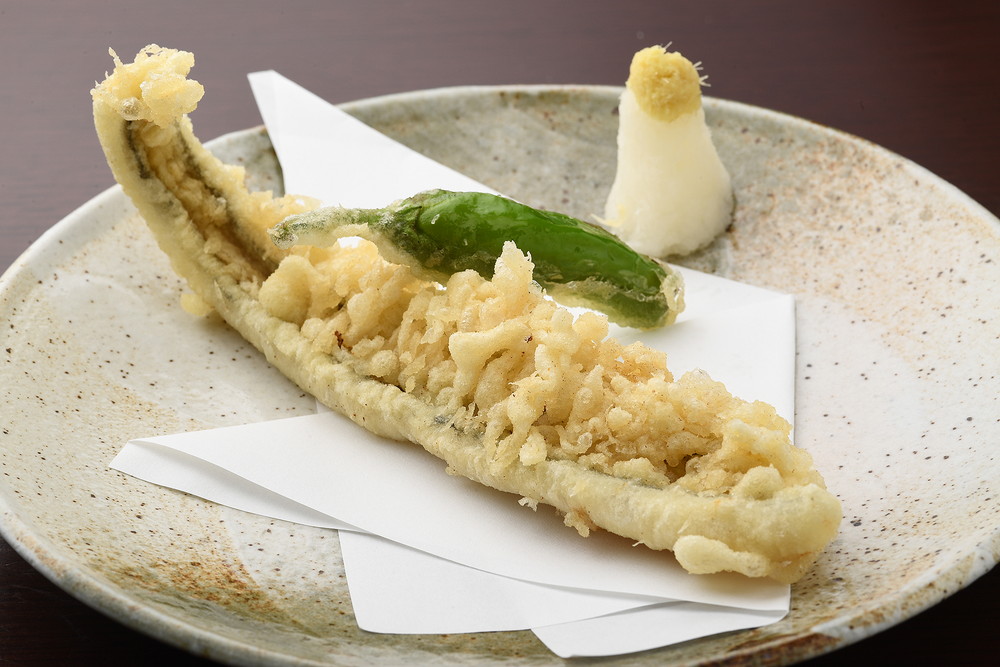 Vegetable Tempura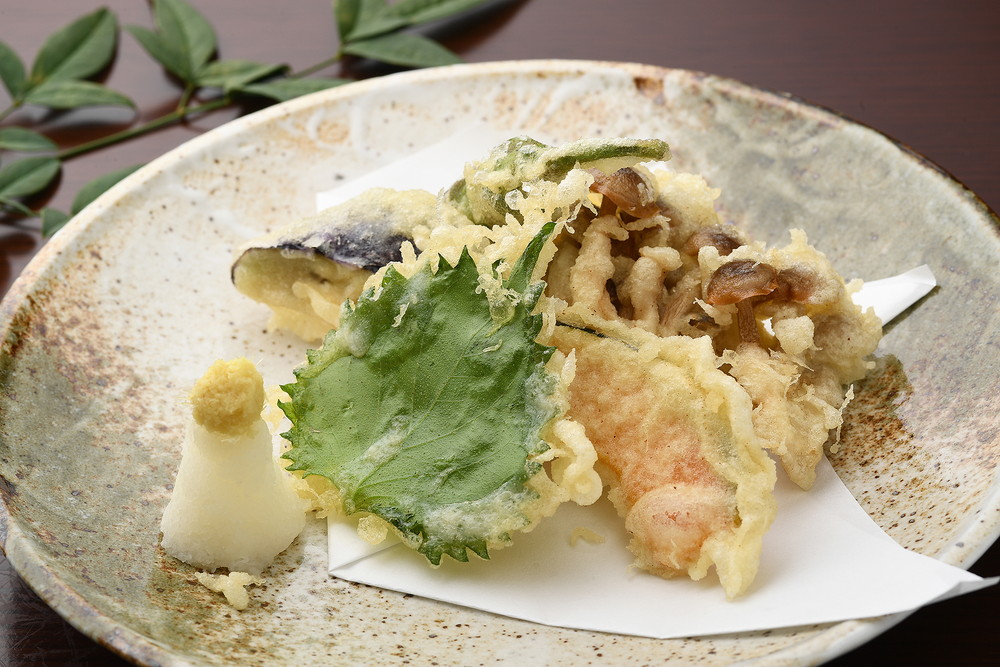 Deep-fried Chicken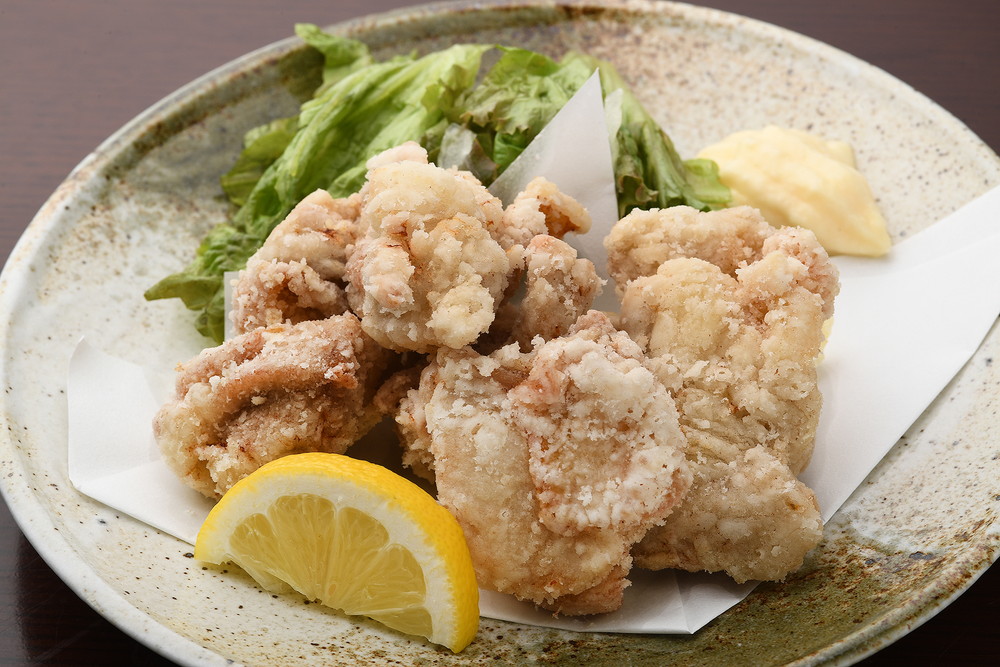 Deep-fried Local fish
¥880
Deep-fried Squid Legs
¥770
Seafood Salad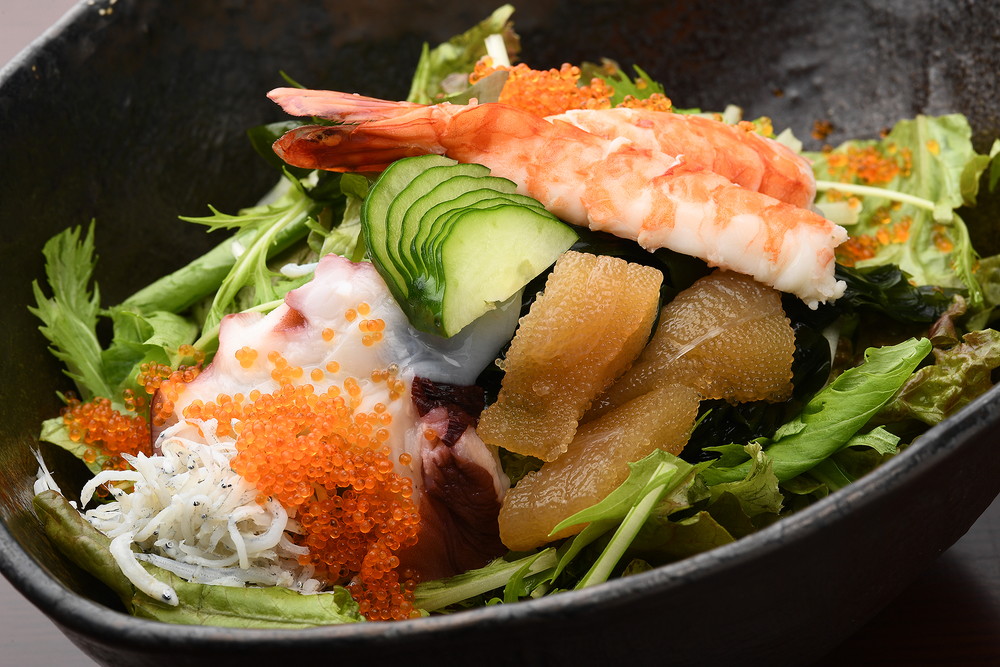 Daikon Radish Salad with Young Sardines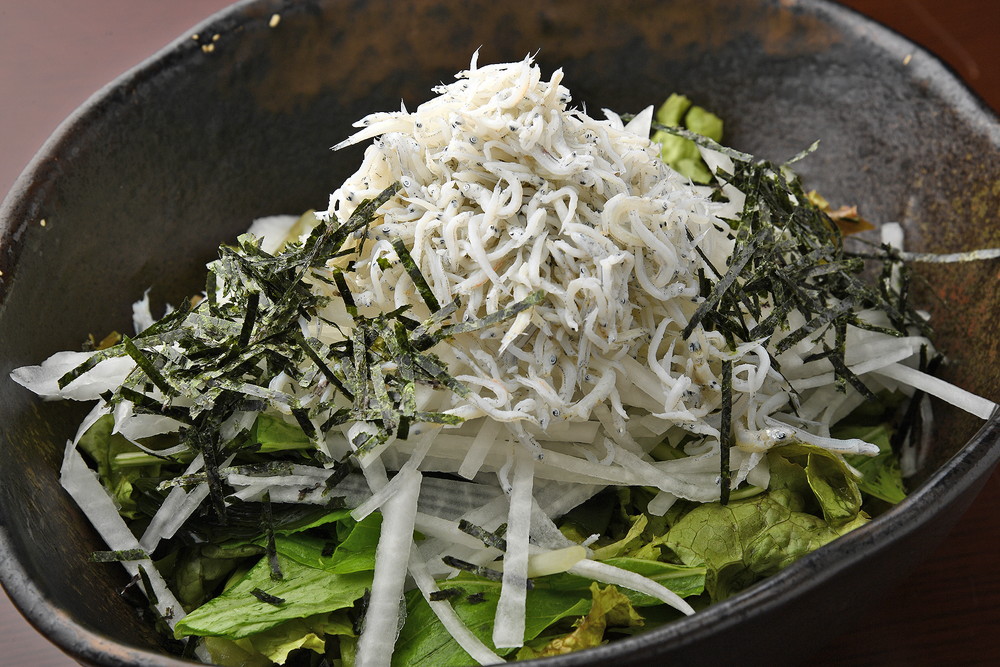 Ponzu sauce Salad with fried Whole Sea Eel
¥880
Simmered Fish(Recommended)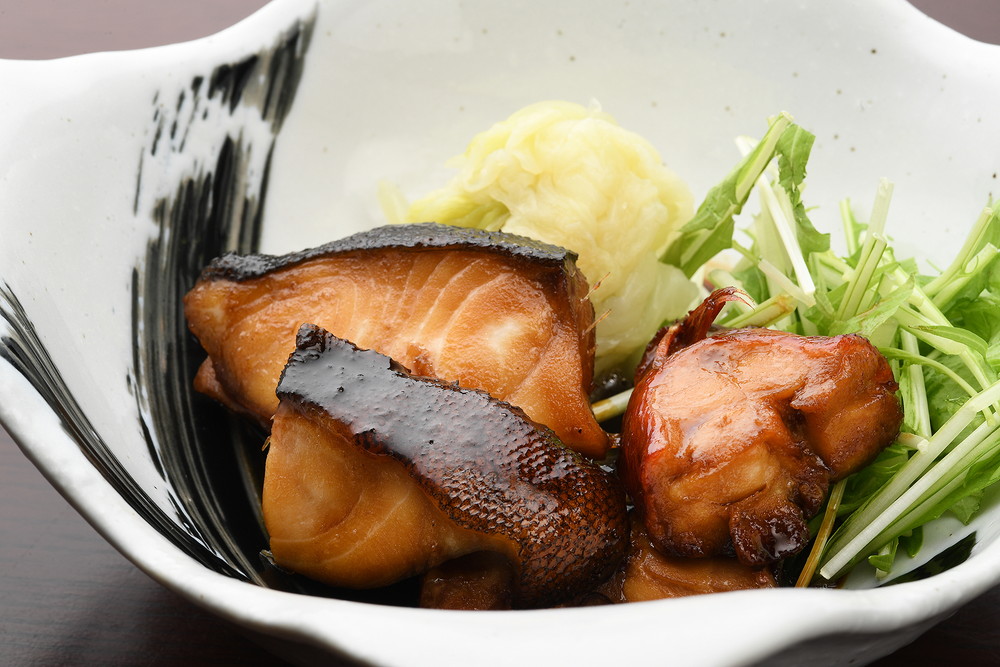 Beef Carpaccio(Roast Beef with ponzu souce)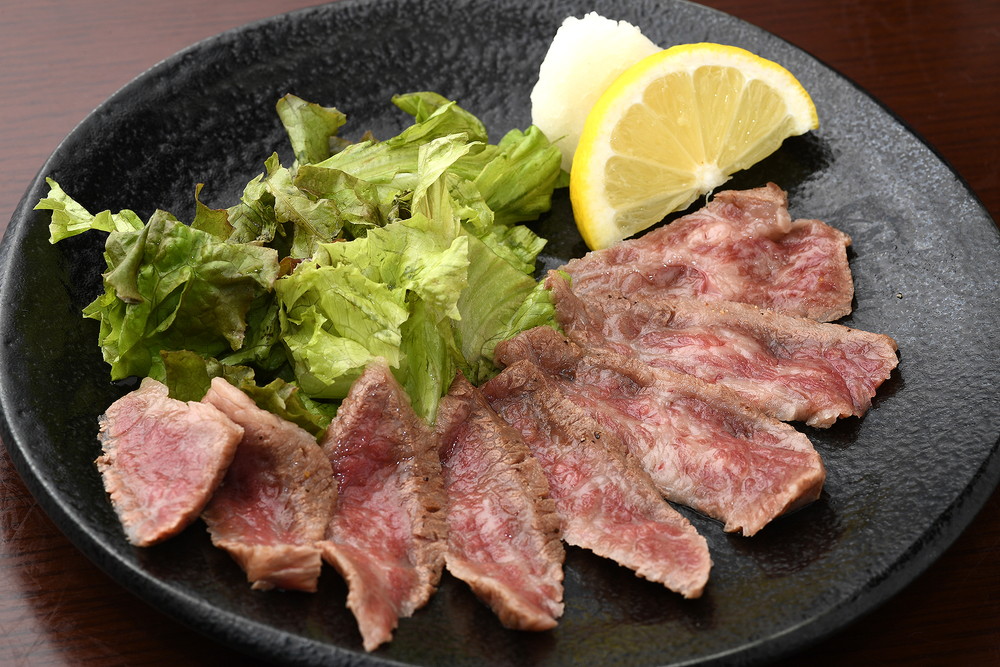 Japanese Leek & Wakame Seaweed with vinegar and miso
¥450
Whitebait with Grated Daikon Radish
¥570
Vinegar Dressing Dishes
¥590